Price

RM3.00

Size (L x W x H)
20 cm x 10 cm x 1 cm
Availability
In Stock
Quantity
Description
Highlight
-Newly Formulated Super Glue With Fast Setting, Strong Bonding Strength, High Flow Ability with Good Penetration Chracter
-Fast Setting
Instant and Effective Bonding
No Mixing
Ideal For Most Non-porous Surfaces Eg: Rubber , Metal , Plastic, Ceramic and Etc.
Effective Method And Directions to Use:-
1. Surfaces Must be Clean, Dry and Free From Dust And Oil
2.Pierce Seal at End of Metal Tube With Reverse and Of Cap
3.Apply Super Glue to Surfaces to Be Bonded .
One Drop May Cover Area of 25mm x25mm
Apply Slight Pressure to Ensure Effective Bonding.
4.Wait For Few Minutes to Ensure Sufficient Bonding Strength.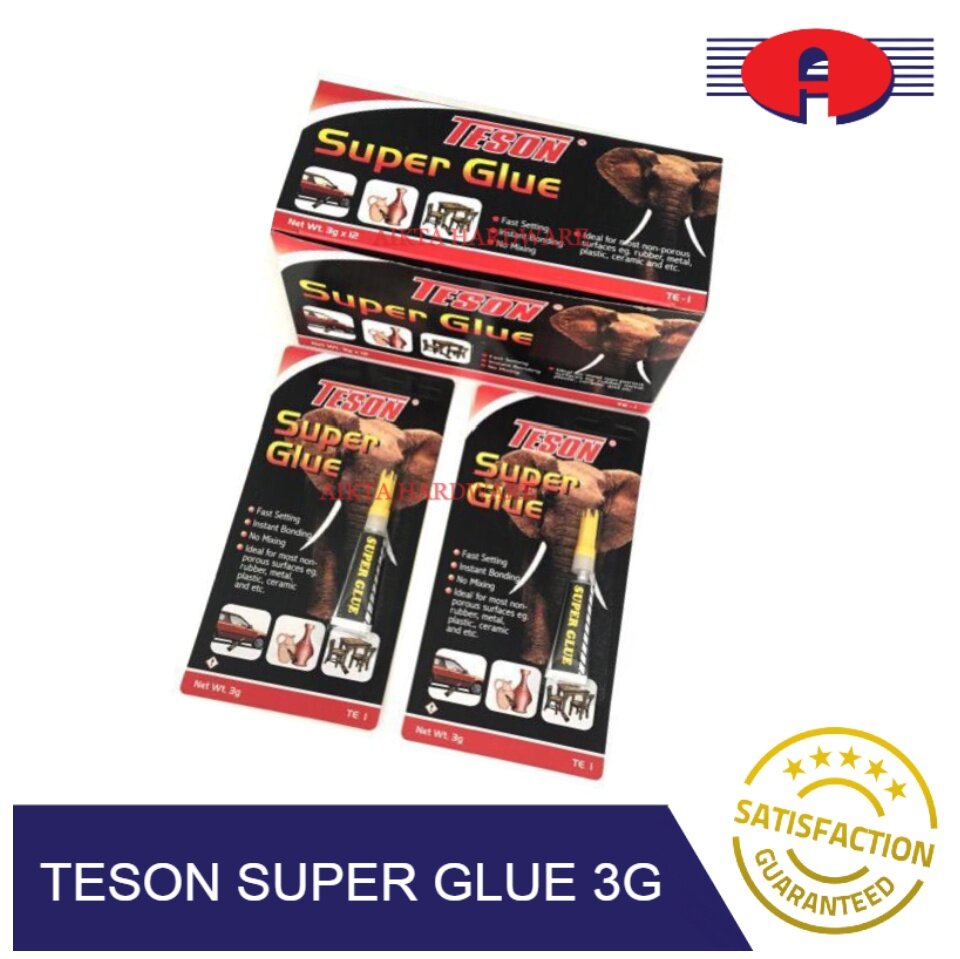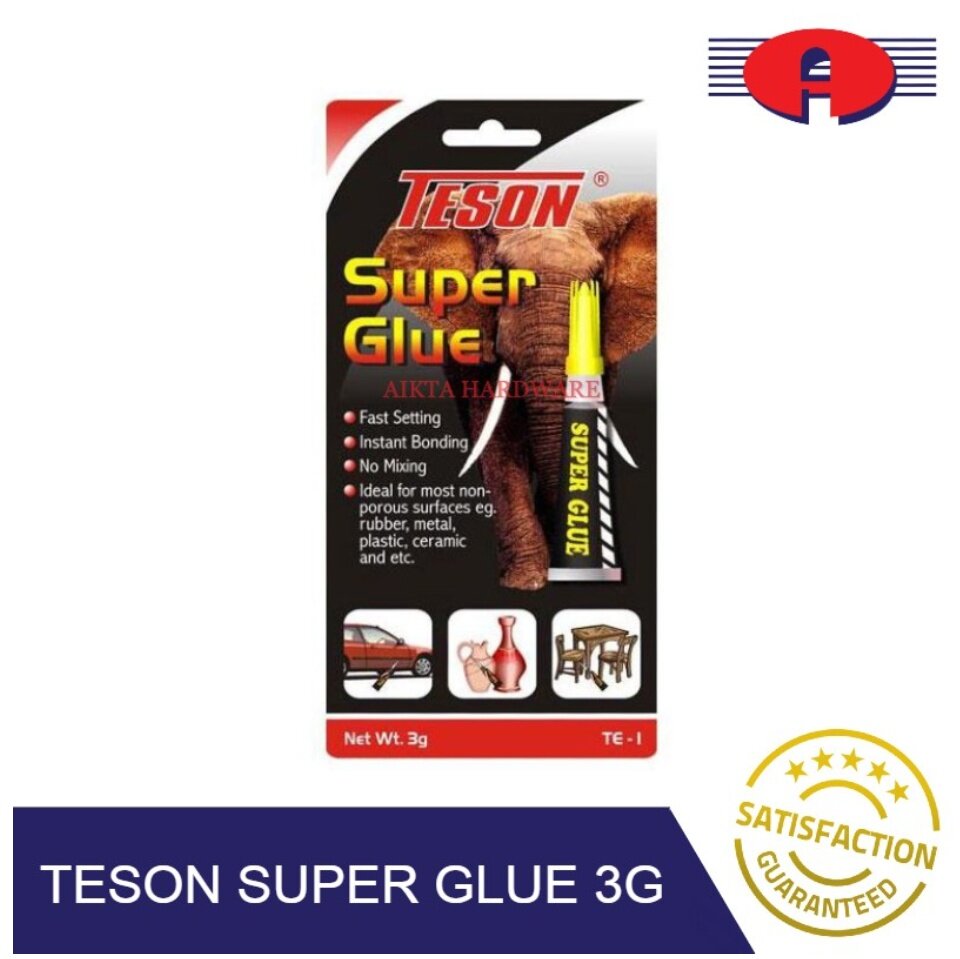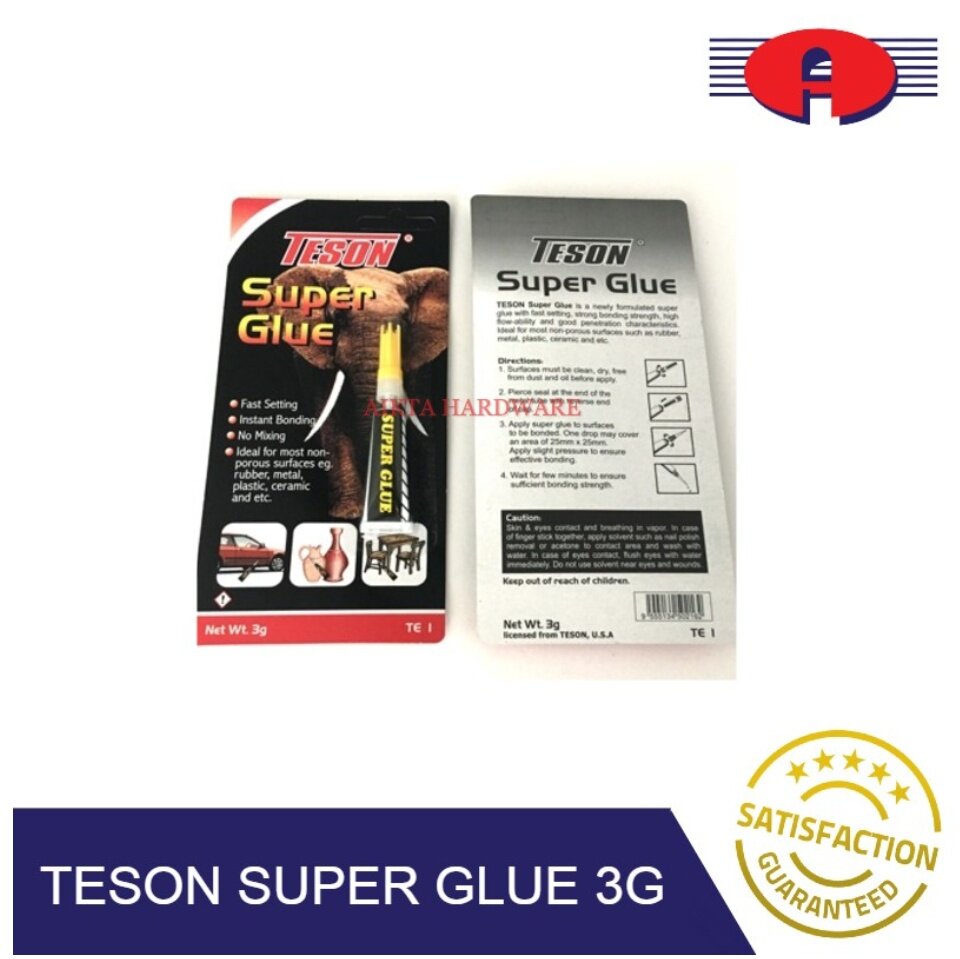 What's in the box
1x Teson Super Glue 3G